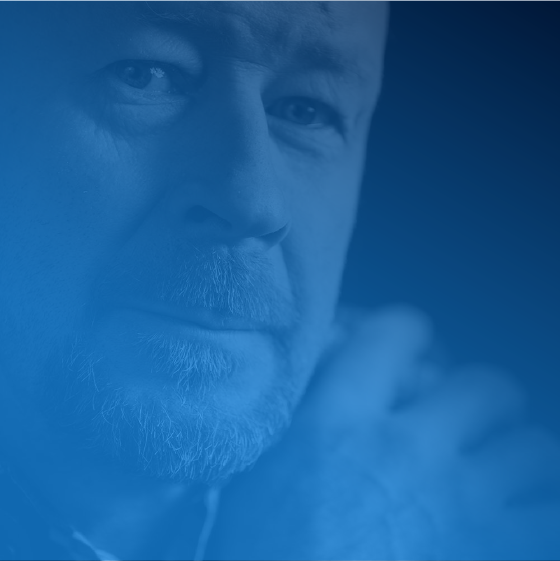 ARTO
"Every case is unique, but there's always a way to meet or even surpass the customers wishes and hopes. I always try to work with the client in achieving the perfect product – both functional and beautiful."
Arto Halmetoja is a seasoned cabinet maker. His professional history with wood work spans almost fourty years to date. He has taught, lived and defined carpentry in this time and continues to do so still. Ever since the new millennium Arto's focus has been in made-to-order products as well as in building his own catalog – ranging from furniture to decorative and functional items for everyday use.
For Arto, design is about taking every aspect in to account – from sustainability to how each material behaves. The works themselves adhere to a certain plasticity and often challenge conventional practices in terms of structure and the use of material.